What We Do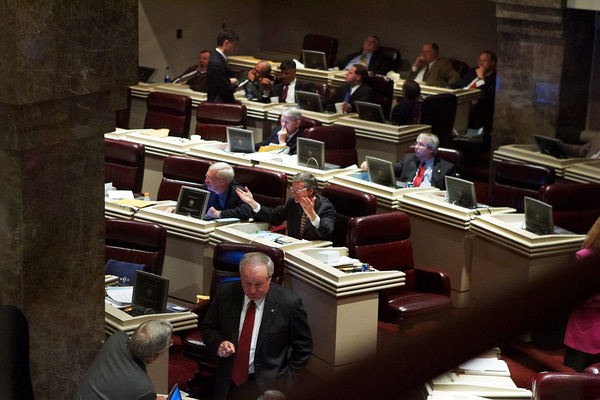 Alabama Governmental Relations That Gets Results. Simply put, we advocate and we lobby for you and your interests. Decisions made in Montgomery have a direct and significant impact on the affairs of commercial, not-for-profit and governmental enterprises that do business in Alabama. Knowing who, what, when, why and where is the key to influencing a favorable outcome.
Our professional governmental relations counsel gives you vital and timely information, access to decision-makers, strategies to affect change and the talent, know-how and experience to get your message across in government circles, in the media and among your constituents, clients or customers.
The Bloom Group also offers clients the highest level of communications services in support of the governmental relations function.