Sara Elizabeth Burnham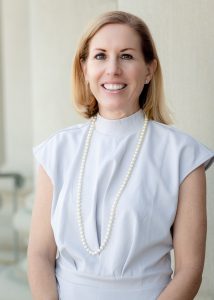 Sara Elizabeth Burnham brings a thorough knowledge of government as well as an extensive network of contacts to The Bloom Group thanks to relationships forged and maintained over decades of living and working in Montgomery and her family's deep roots in the capital city. She also has longstanding relationships from her time working on Capitol Hill in Washington D.C.
Her years of experience working in real estate give her a broad perspective on the area's business climate and a track record of success listening to, advocating for, and representing the best interests of a diverse range of clients.
Experience
Staff Assistant for Senator Jeff Sessions
Staff Assistant at The Dutko Group
Staff Assistant for the U.S. Senate Republican Cloakroom
Active REALTOR®️ with Bell and Corwin, Inc.
Key Areas of Expertise
Proven networking abilities
Strong work ethic
Professional & Community Affiliations
Alabama Dance Theatre Development Committee Member
Past YMCA Britton Board of Directors Member
Family Promise Center Volunteer
Education
BA in Political Science (Minors in Public Relations and English), The University of Alabama